Browse our sim shop for the ultimate sim racing gear and equipment!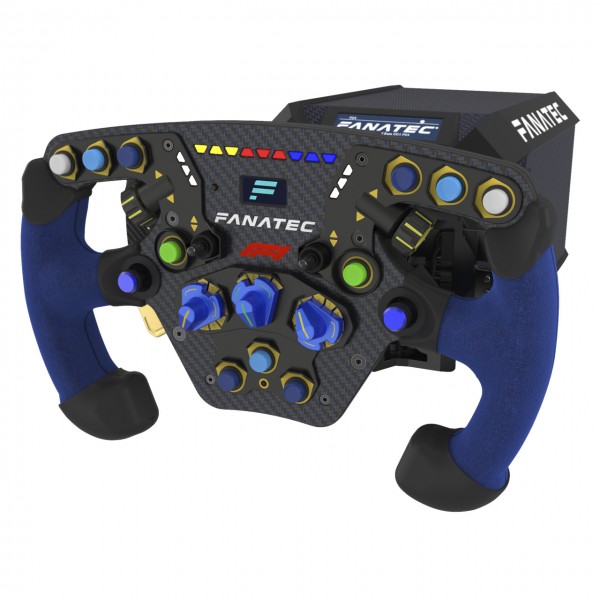 Take your PS4™ racing experience to the ultimate level with Fanatec Direct Drive technology. Our partnership with Sony Interactive Entertainment Europe means that the Podium Racing Wheel F1® works seamlessly with all PS4™ and PS4™ Pro Systems.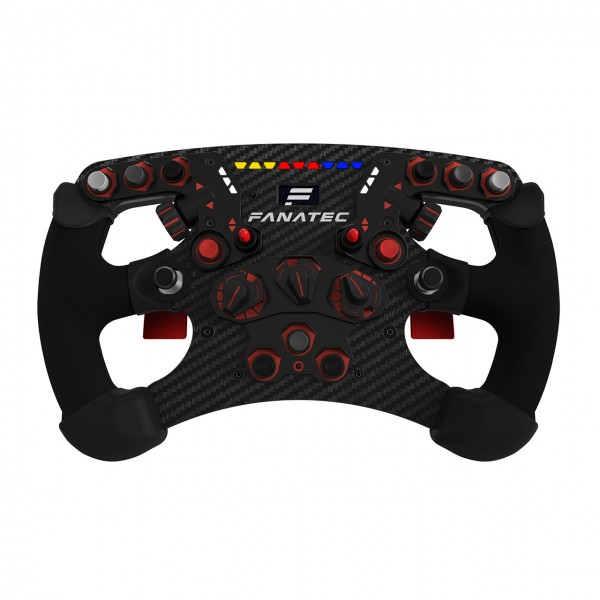 Innovative new features. Improved compatibility. Familiar shape. The ClubSport Steering Wheel Formula V2 brings all the tools you need to raise your game.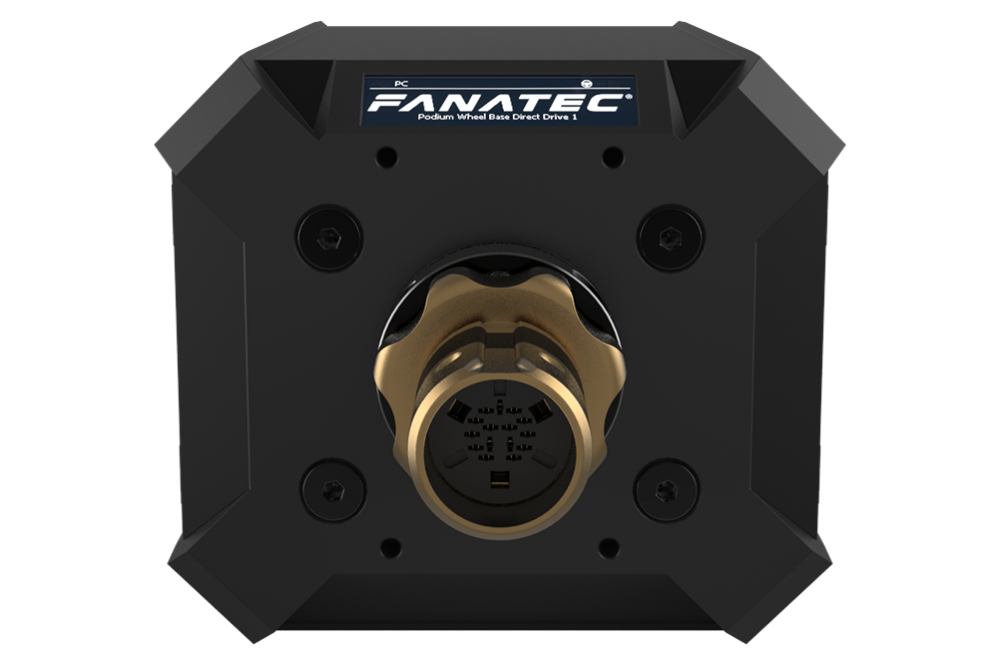 In the late 90s, force feedback technology changed the world of sim racing completely. Now we welcome the Direct Drive era, taking force feedback realism to the next level.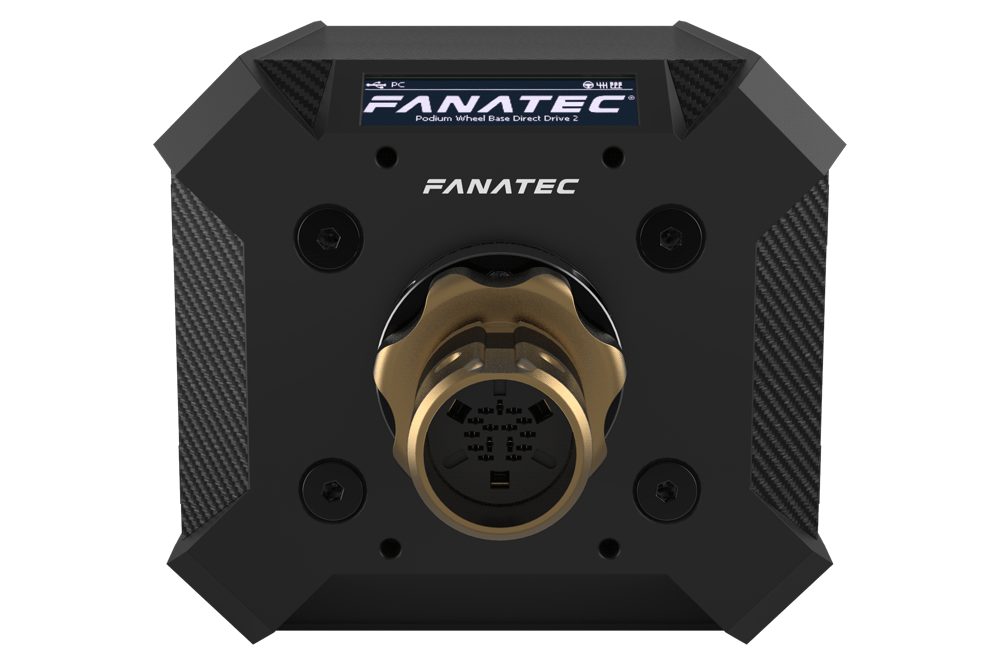 Introducing the Podium DD2, the ultimate force feedback experience. Breakthrough technology, incredible performance. Quite simply the most advanced direct drive solution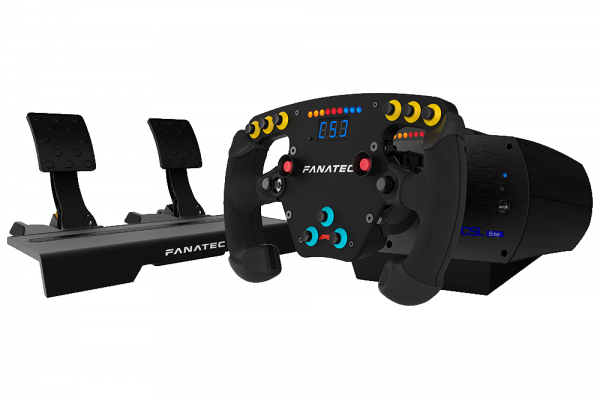 Combining our high-performance CSL Elite Wheel Base + and CSL Elite Pedals with the ClubSport Steering Wheel Formula 1 Esports, the CSL Elite F1® Set contains everything you need to compete with the best sim racers in the world.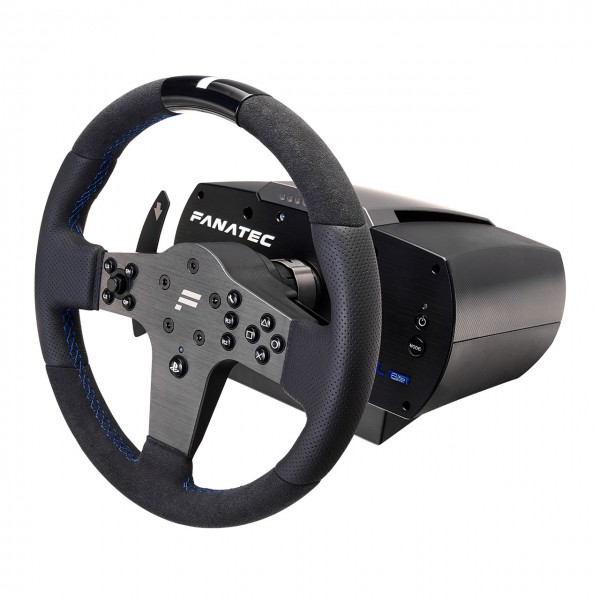 Through partnership with Sony Interactive Entertainment Europe, the CSL Elite Racing Wheel works seamless with all PS4™ and PS4™ Pro consoles. The wheel is fully supported within the PS4™ menu and developers will be able to take advantage of the wheels cutting-edge capabilities in their future games.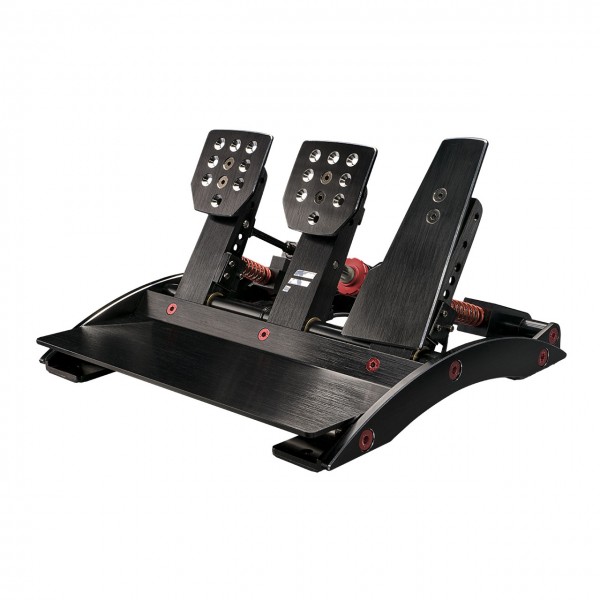 Nothing will make you faster than a set of good pedals. We are using the latest and most advanced technology to give you an advantage.
The Podium Steering Wheel Porsche 911 GT3 R is the ultimate wheel for GT racing. The complete set of modular steering wheel components from the Podium range come together to create a high-performance, full-scale replica of the Porsche 991 GT3 R wheel.