Do you have what it takes?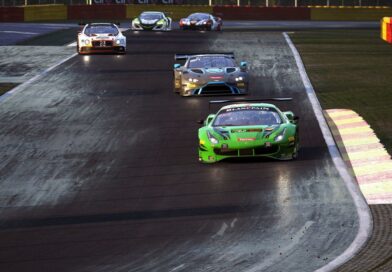 Assetto Corsa GT3 Racing League Join our fully managed GT3 racing league to see if you have what it takes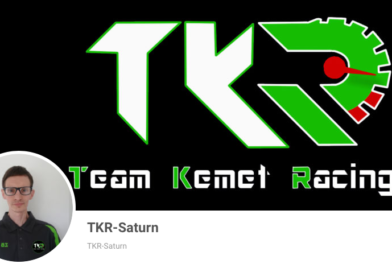 TKR-Saturn Wins the RPR Championship 002! Nathan Older (TKR-Saturn) the driver for "Team Kemet Racing Cobra" has won his second championship!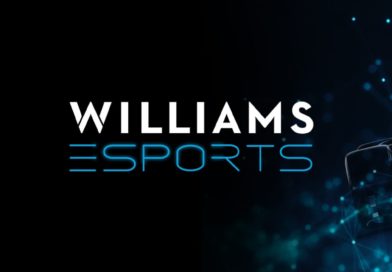 Williams Esports Joins RPR League! Williams is one of the world's leading Formula 1 teams. It exists purely to race
Racing since 1990.
"Rapid Pixel Racing was formed in 2019. Bringing drivers of mixed skill levels from different countries and age groups together to compete in competitive friendly racing. We manage drivers, leagues and rules to provide the leading clean online racing."
John Ford