How to find a league race
How to find a League Race - F1 2019 PS4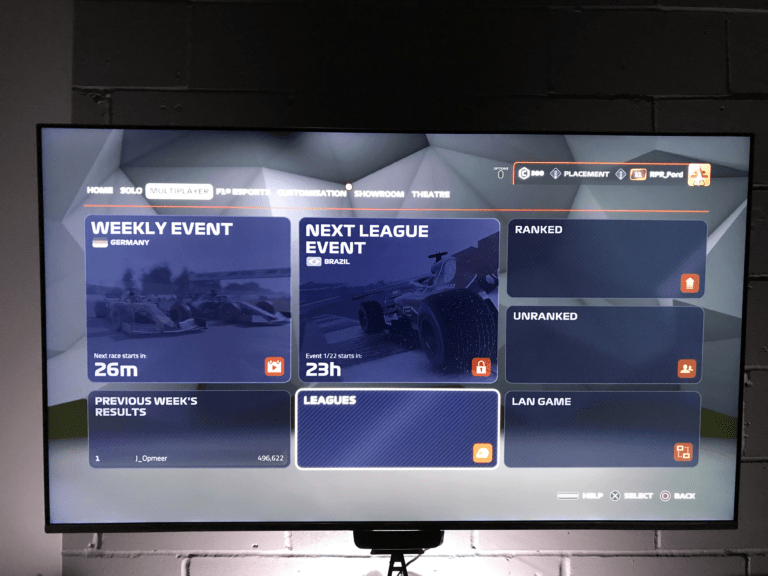 1. Go to multiplayer and select "Leagues"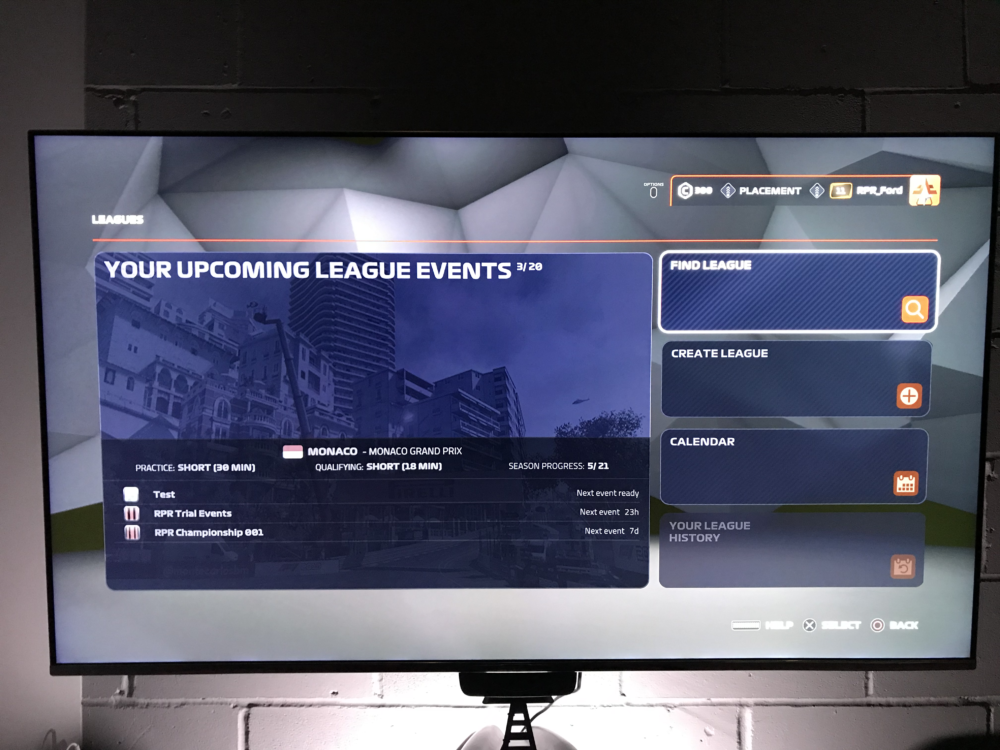 2. Go to "Find Leagues"
3. Now open "Enter Leagues Access Code"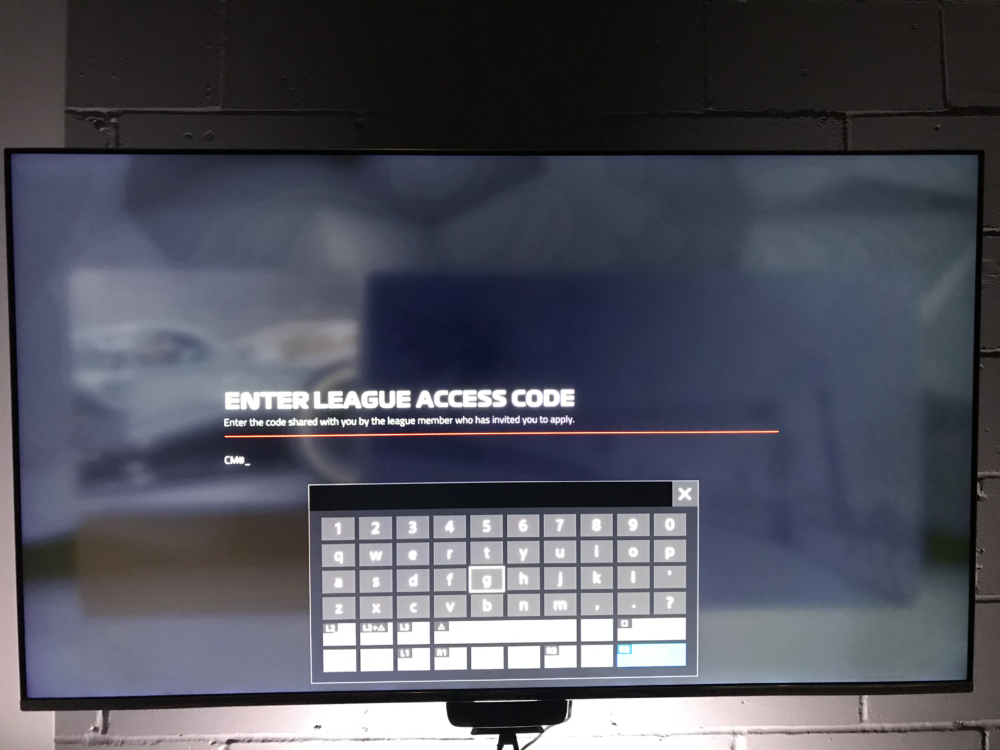 4. Enter the "League Access Code" that we send you via email.
The games lobby closes at the start time of the event so make sure you are in 10 minutes before.